Orientals Al Malki is a Low Voltage Systems Integrator & Building Management System Provider in the Middle East. We introduce and distribute State-of-the-Art Low Voltage products and related systems within the Building Services Industry. We make available to our customers the best possible technology and solutions in line with their requirements and also conforming to International Standards. For a number of years we have repeatedly proven it with undiminished trust of our clients.
Orientals team comprises of a highly qualified Management staff and an excellent sales and execution team of Engineers to derive the best solution. We, Orientals Al Malki in Qatar and our Sister Companies, Orientals Dynamic Solution in Dubai and Orientals Engineering in Jordan, are well-established and high performing organizations serving our expertise through-out the Middle East region. Orientals success in these fields has been the result of sheer hard work and dedication. We understand customer needs, improvise and develop technological solutions. Today, Oriental brings to the market superior products and services.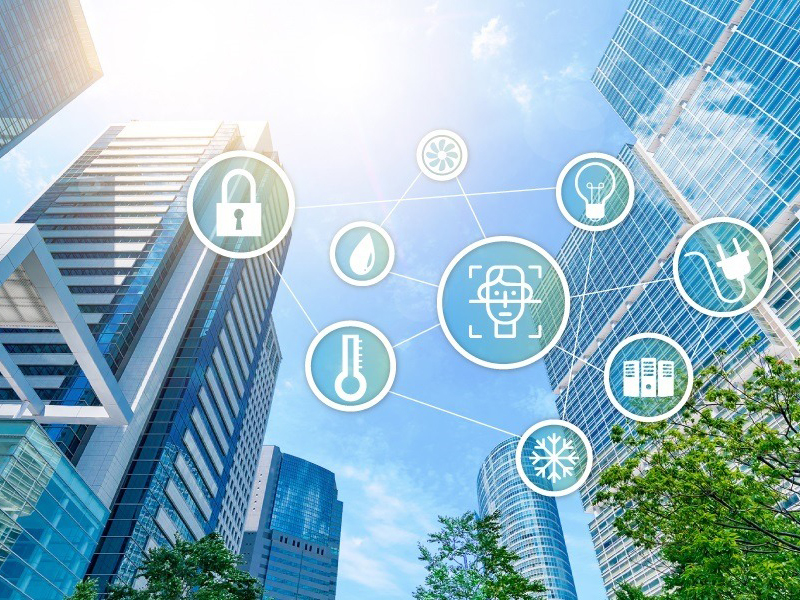 We strongly believe in "Being on par in terms of Quality, and Price only gets you into the game. And most importantly Service wins the game!!!"
In today's fast track market, most suppliers excel in 'Pre-Sales' but how many of you are completely satisfied with their 'Post-Sales'? Most of our customers are thoroughly satisfied with our service & approach, which has also enabled us to be their preferred Supplier & win repeated business!!!
"We aspire to render excellent service & support to all our customers, at all times!"
Over the years, the concept of ELV systems within the building Industry has metamorphosed and evolved dramatically. Orientals provides a complete one stop solution for ELV systems to its clients in the Middle East. This level of sophistication has been achieved through the efforts of Orientals, focused on project implementation and periodical maintenance executions. We are a business house with sound financial foundation, dynamic business policies, and a great sense of Professional ethics, and a team of committed employees.